There are literally millions of apps to choose from, with both android and iOS having a broad selection to choose from. Here are few of the teams favourites (mostly across all platforms!), have some of your own? Let us know below and we will give you credit when we post it up.
Get in touch using the Ask link above.
We can't deny it, we know the Mac side of things a bit too well…but we would really like to hear good apps, websites or programs you use with your android or windows device! If you want more choice check out – www.imedicalapps.com - we think its a good site for reviews and latest apps.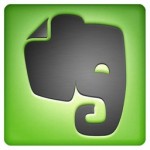 Evernote
is a way of making, organising and storing notes across multiple platforms. Well worth checking out the site just click
here
. We will have a post about it soon.

Twitter
hashtags are used for group discussions. Share knowledge online and discussion revision topics or even just ask questions.
www.twitter.com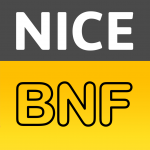 NICE BNF
An absolute must for clinical placements, its free for all students – you just need an athens account (not sure what this is?
Ask
!) Get it
here
.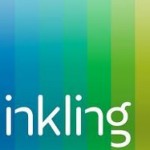 Inkling
: This is a digital book seller, a bit like kindle books, but with interactive features and designed for a tablet or online. Access on any device but can be pricey. Check it out
here
Pocket
: This is an app to save articles you find interesting and you can look at them later. Others also exist such as
Instapaper
, great when you want to keep track of articles whether for work or play. Check it out
here
.
Day One
: You like blogging? Have a diary? Don't know where to start? This is a great app (unfortunately just for Mac & iOS for now), gives you reminders and uses the cloud to keep it all in sync. Check it out
here
.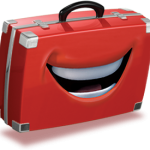 Mental Case
: This is a great app for those that like flashcards without the thought of a pritt stick and losing them. You can you make, view and even borrow other peoples flash cards. Check it out
here
.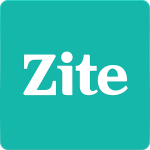 Zite
is a way of keeping up to date with the world with news feeds etc. Pick your interests and off you go! You can even tell it what you like and don't like and it will find more of what you like. Check it out
here
.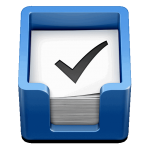 Things
: Needing some organising in your life? Things is one many really good To-Do list apps you can find such as
Wunderlist
and
Any.do
– this is just one we like. Check it out
here
.