The wardWatch system is currently in its first beta at Ninewells Hospital, Dundee. So if you have a University of Dundee Login please use the link sent out in the email, any problems get in touch.
Please note – we are working to have access automatically through Medblogs this functionality will be online as soon as possible!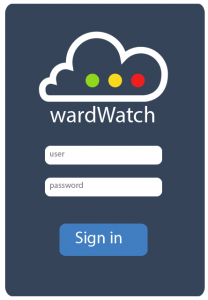 If you are an NHS employee – get in touch and we will send you the link to sign up. Use the contact form on the Ask page above.
We are hoping it will be available in other institutions in the future, we will keep you posted.